Lnk.Bio Shopify integration
Automate your linkinbio experience with the official Shopify and Lnk.Bio integration.
The official Lnk.Bio Shopify integration allows for a seamless integration between Lnk.Bio and your Shopify store. With a 2-minute, no-code, onboarding process, you will be able to automatically sync all your existing Shopify products into your Lnk.Bio profile, select one-by-one, or create an automated sync for future products.
Main integration features
Automated sync
Mass import
Per-product selection
Official connection
No manual input required
No coding required
Included in plans
Free
Mini
Unique
Agency/Multi-account
Currently integrated by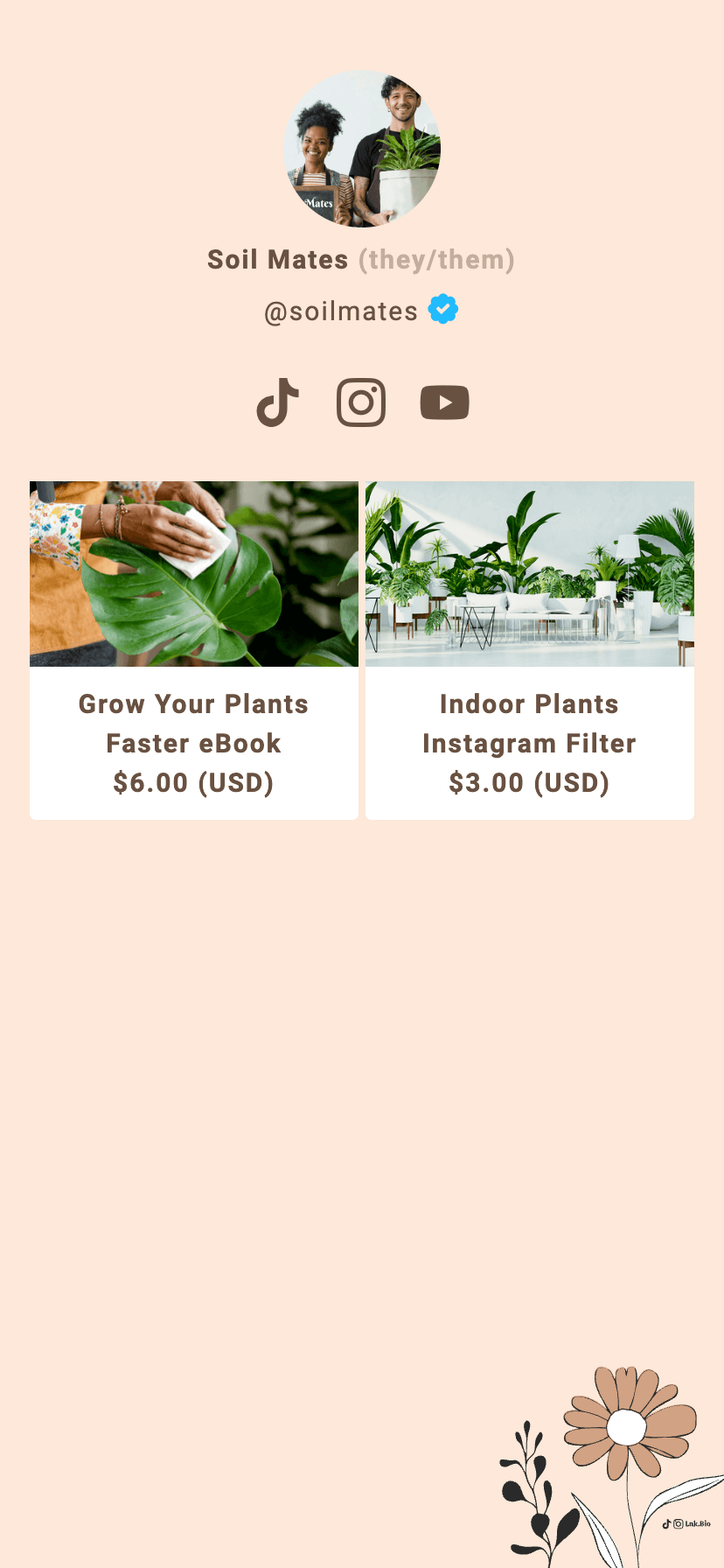 Other services that integrate with Lnk.Bio