Lnk.Bio Apple integration
Automate your linkinbio experience with the official Apple and Lnk.Bio integration.
The official Lnk.Bio Apple integration makes it easy to create your Lnk.Bio account and log in to Lnk.Bio via Apple. You will not need to set up a password on Lnk.Bio or remember your access. Simply continue loggin in with your Apple account.
Main integration features
Sign up without a password
Log in automatically
Increased security
2FA/MFA protection available
Backup login method via email
Included in plans
Free
Mini
Unique
Agency/Multi-account
Currently integrated by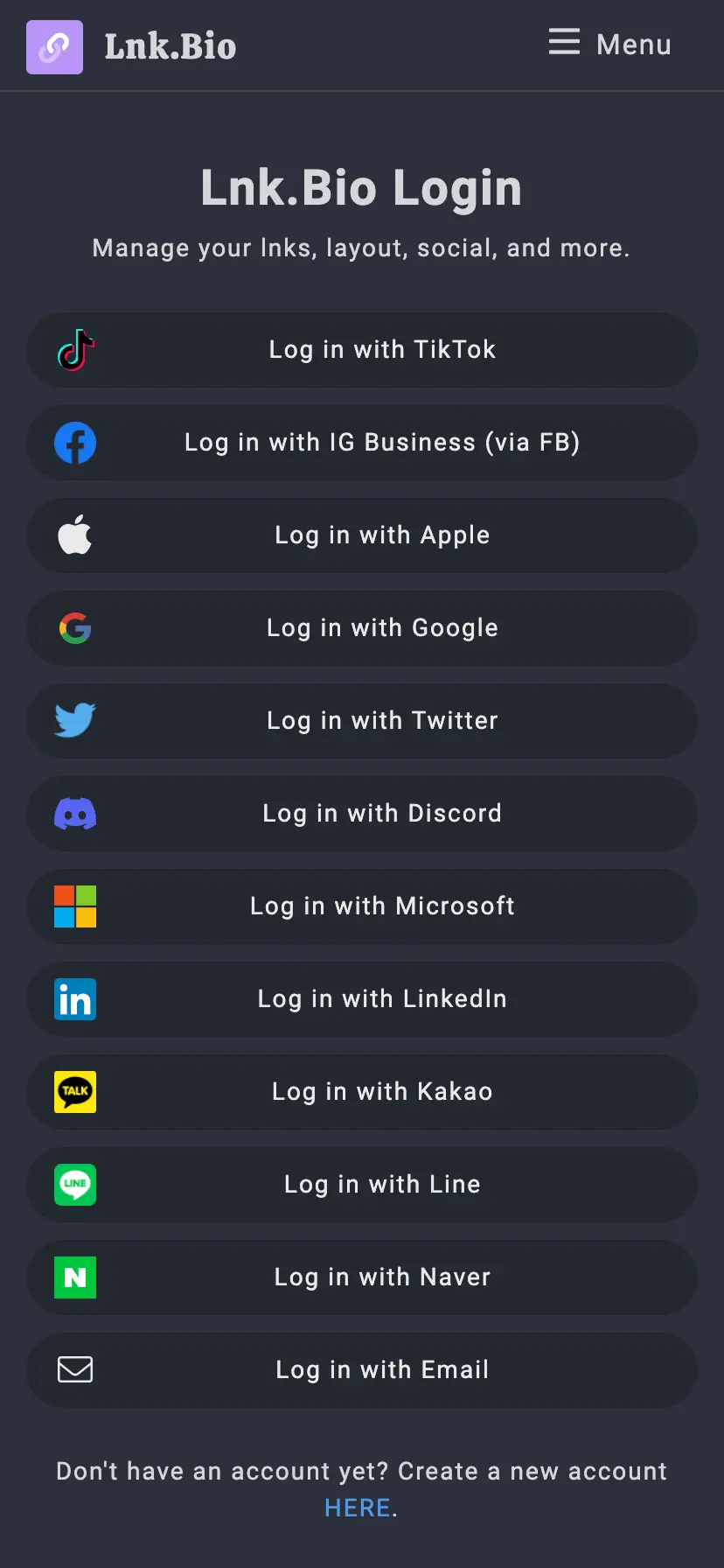 Other services that integrate with Lnk.Bio